From design to printing, we can help you create a professional yearbook for your school community to enjoy. Whether you're a complete novice or a seasoned designer, our intuitive, well-supported online system makes building your yearbook easy and fun. Enjoy endless possibilities with our all-in-one yearbook solution.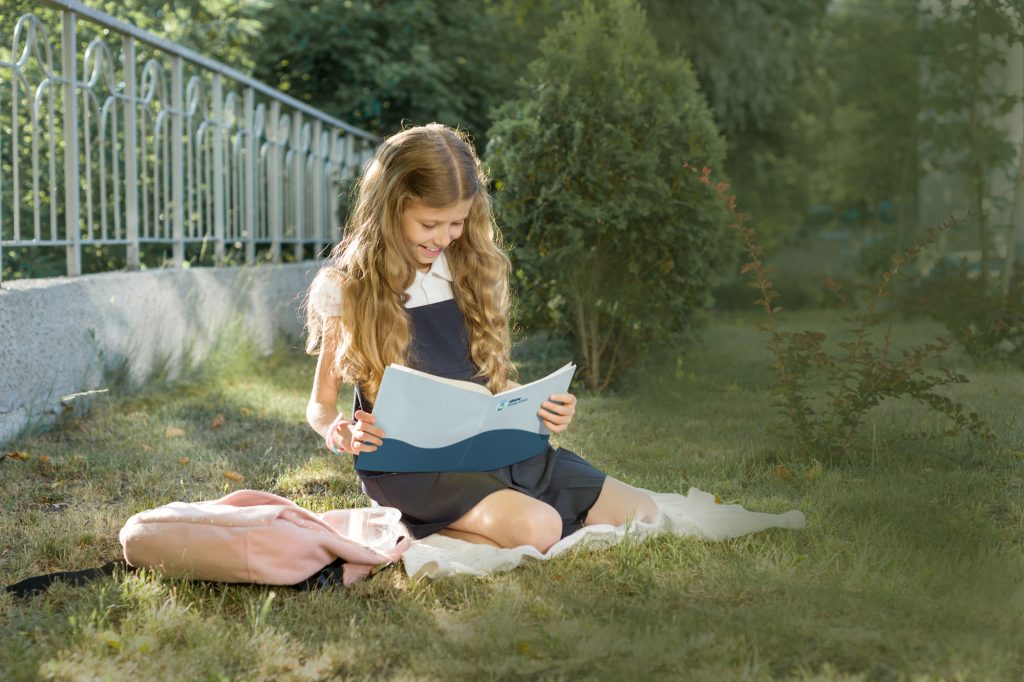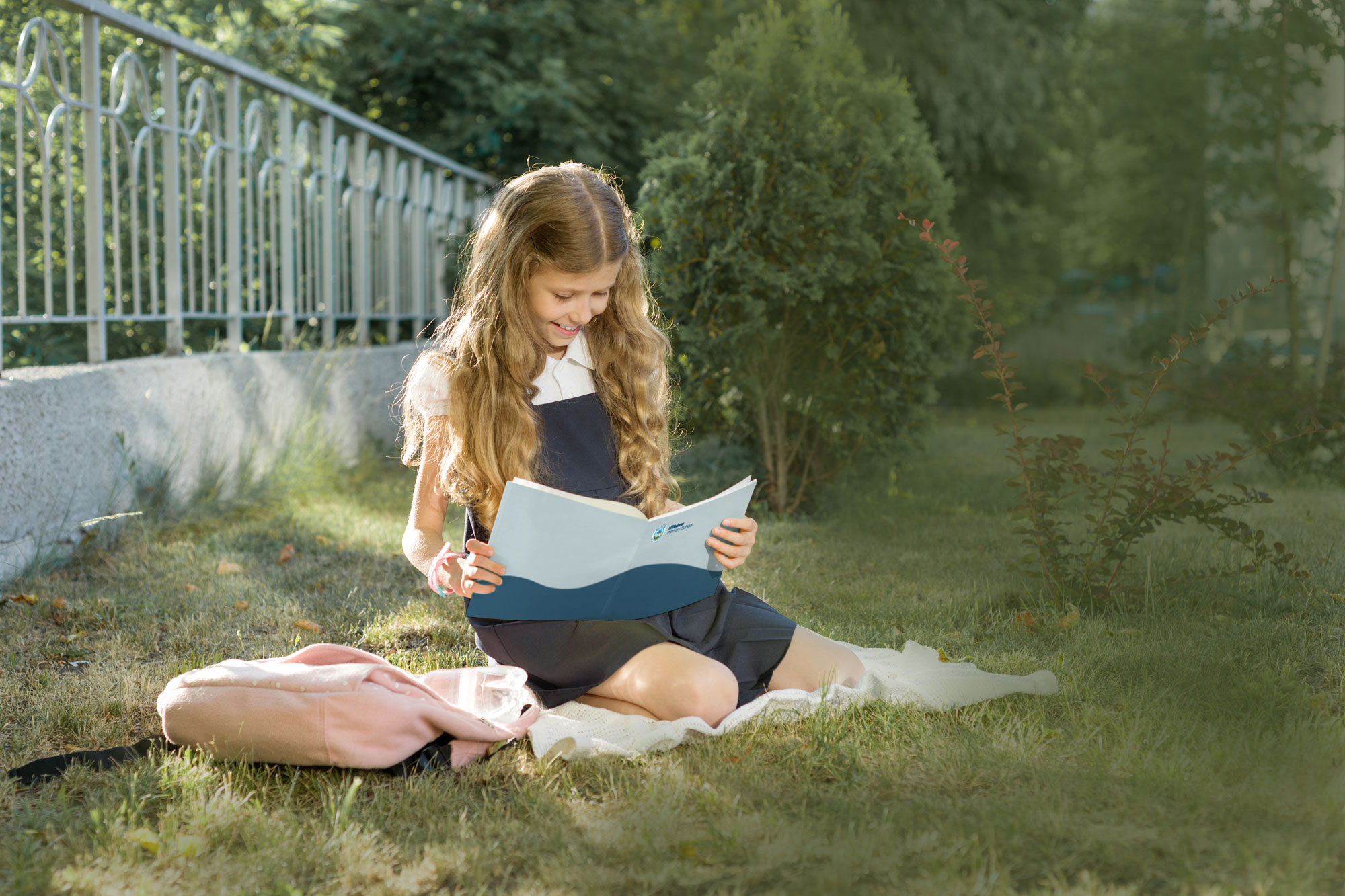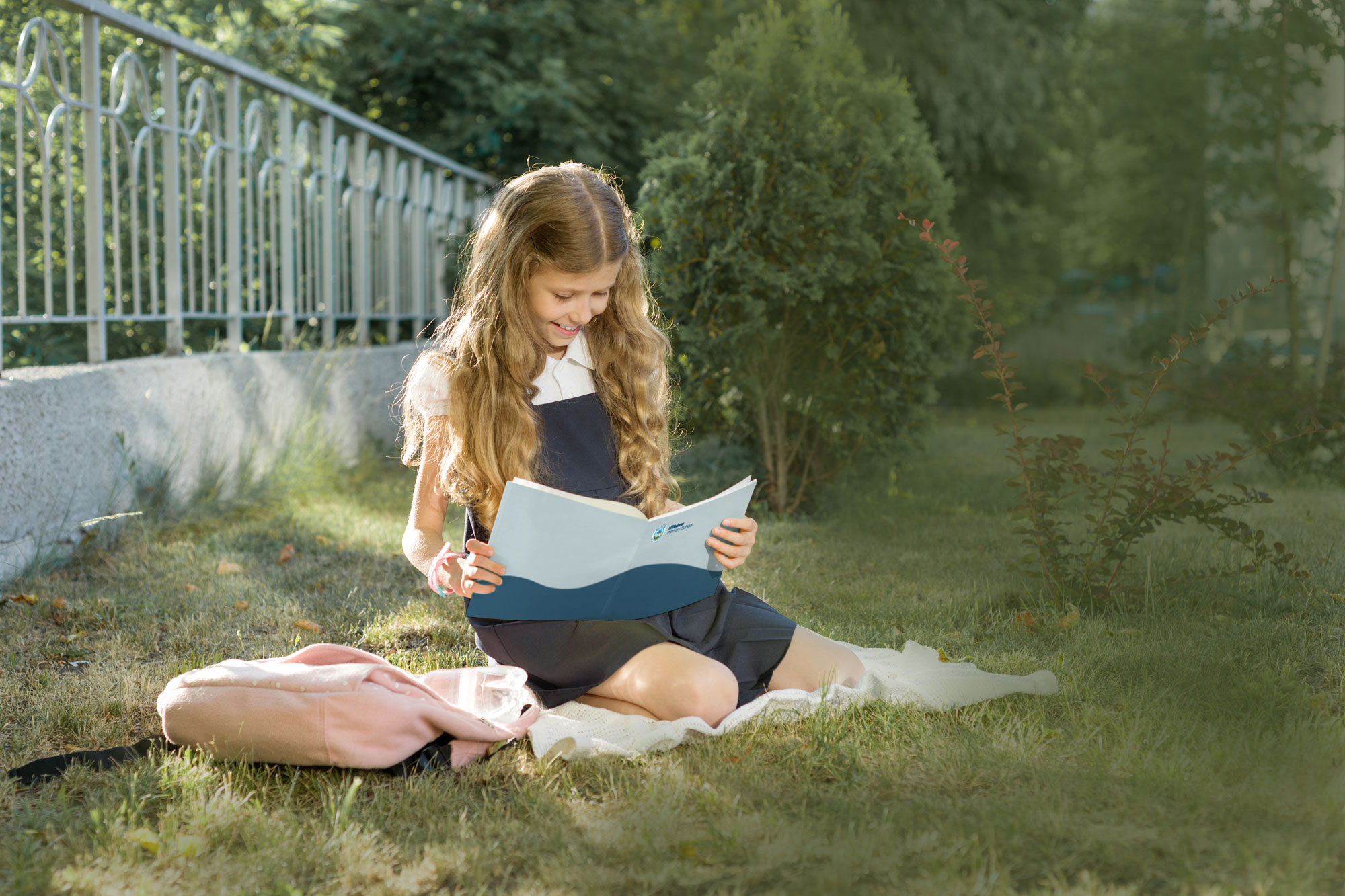 Your Annual Yearbooks are an Important Piece of Your School's History
What better way to capture this moment in time of your school's events, achievements, staff, students and more! Your yearbook serves your school in a huge range of ways – it's a memory book for families, a valuable learning tool for those involved in creating it, and a fantastic way to showcase the personality and culture your school has to offer.
Whether it's your student yearbook committees, teachers, principals or office staff, your yearbook requires input from multiple sources, so a streamlined system is crucial to simplify the process and avoid mistakes. At MSP Photography, we offer an easy, time-efficient solution to help you create a beautiful yearbook to cherish for years to come.
Creating Your School's Yearbook Can Feel Like a Daunting Task for Anyone Involved
Have you faced any of these challenges
with your yearbook?
Is it taking hours to manually put together
the pages of your yearbook?
Are you feeling overwhelmed trying to compile the information and images you need?
Have past designs looked great on screen,
but low-quality and cheap when it came to printing them?
Does your design live on hard-to-use software that only a handful of people can use?
Are you constantly having to overcome roadblocks and issues with your yearbook?
Does creating your yearbook cost you significant time, effort, and money every year?
If you answered YES to any of the above, or you're just looking for a simple yearbook solution that works for your school, our team at MSP Photography can help.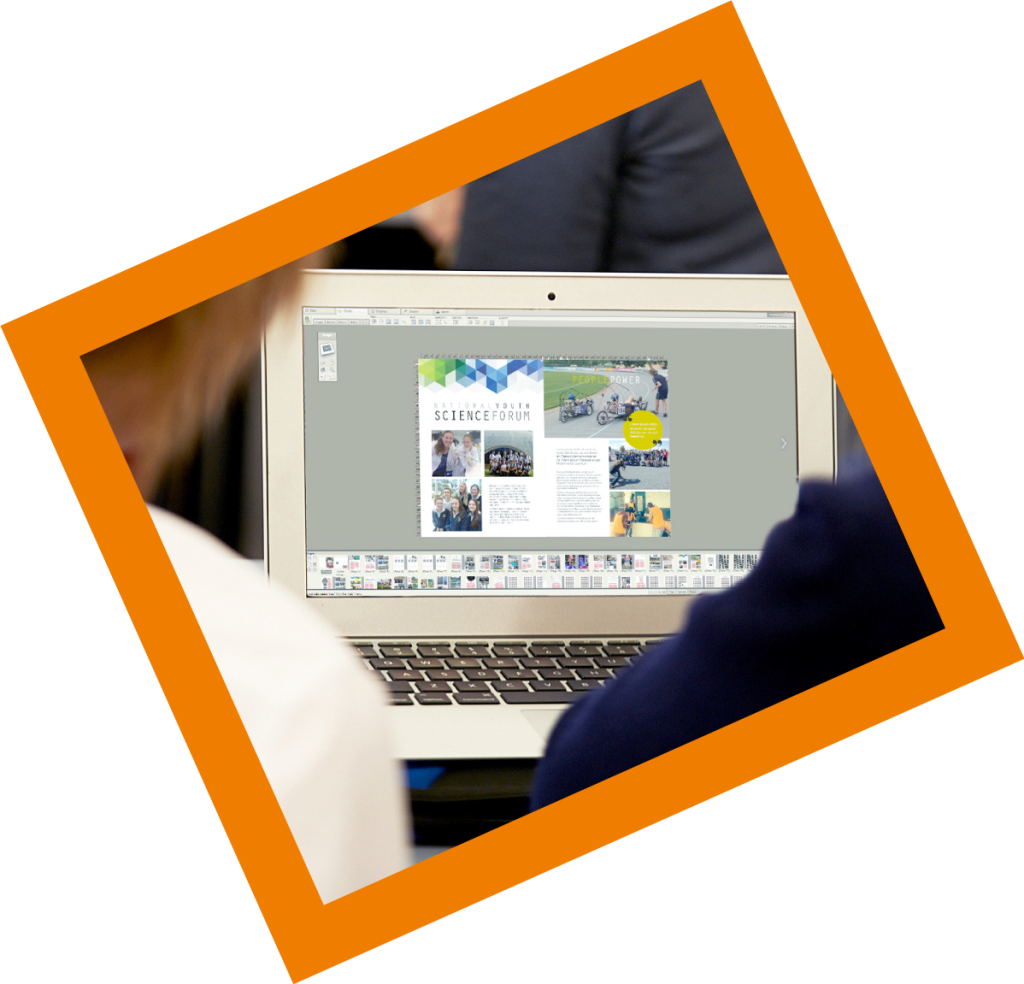 With Our All-In-One Easy Design Software and Print-Only Options, it's Never Been Easier to Create Your School's Yearbook
Design, Print and Share Your Yearbook in Just 4 Steps
Using our integrated platform, you'll save hours of valuable time every year. It requires no training, and no previous design experience in order to produce a professional looking yearbook for your community to enjoy.
1
Design
Choose from our beautiful templates, or customise your design using a blank canvas.
2
Content
Drag and drop images and text directly onto the pages. Any photos taken by MSP will be automatically uploaded into your software.
3
Finishing
Bring your book to life using our library of graphics, backgrounds, and decorative frames that take seconds to apply.
4
Print
Submit your completed design and we'll download, print, and send you the high-quality hard-copies of your yearbooks.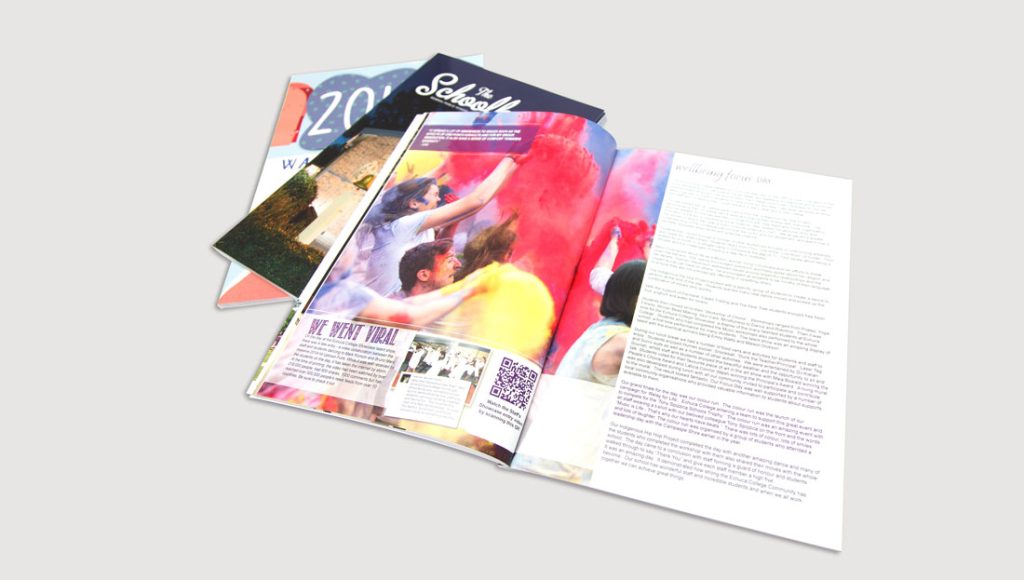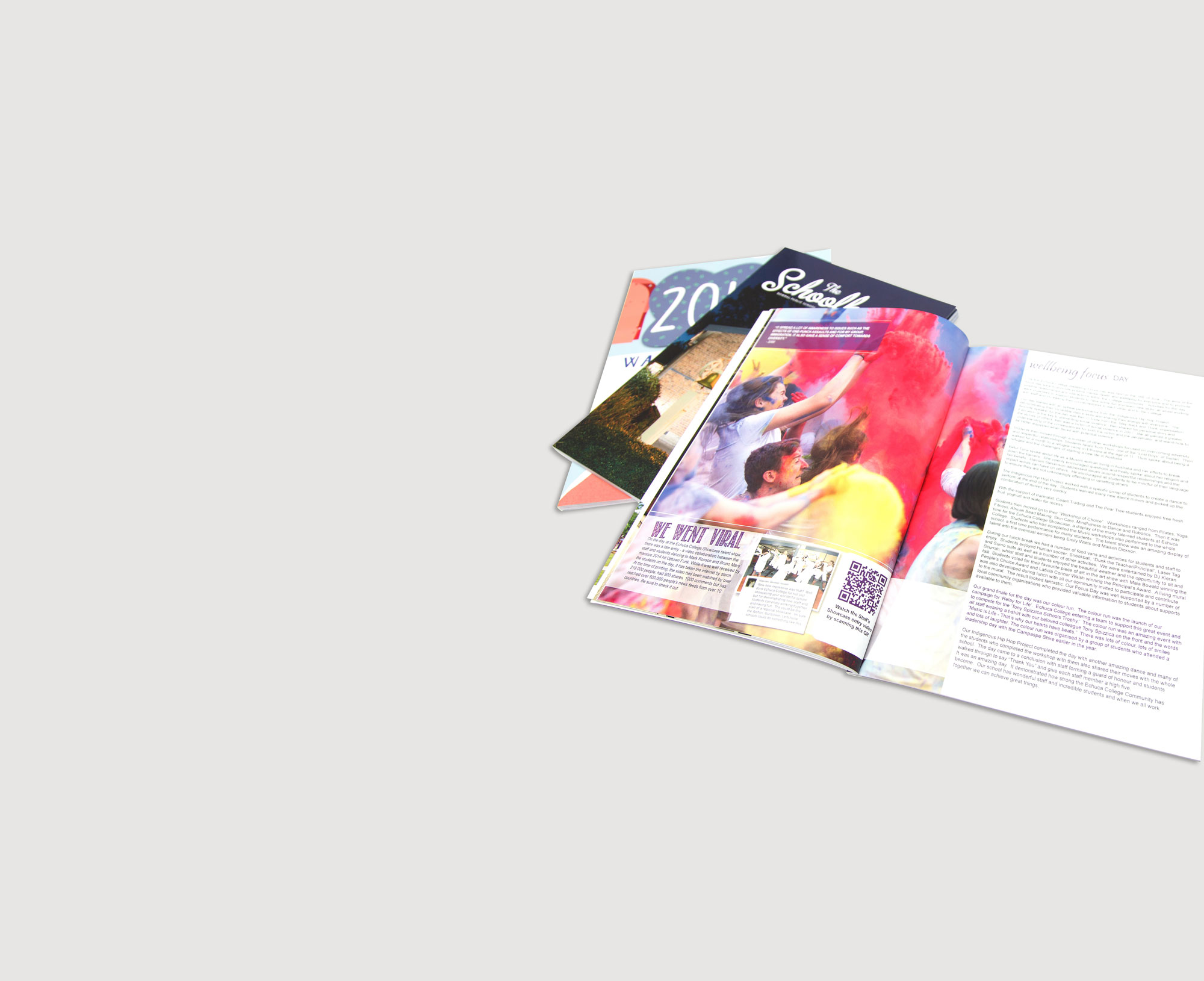 Hands-on Help From the MSP Yearbooks Team is Only a Call or Email Away
Our friendly MSP Yearbooks team will check in on you regularly to ensure your experience is productive and enjoyable.
Plus online tutorials and videos are available 24/7, meaning help is always at your fingertips!
Ask us about our Design it Yourself (print-only) option if you already design your yearbook in-house but require high quality printing services.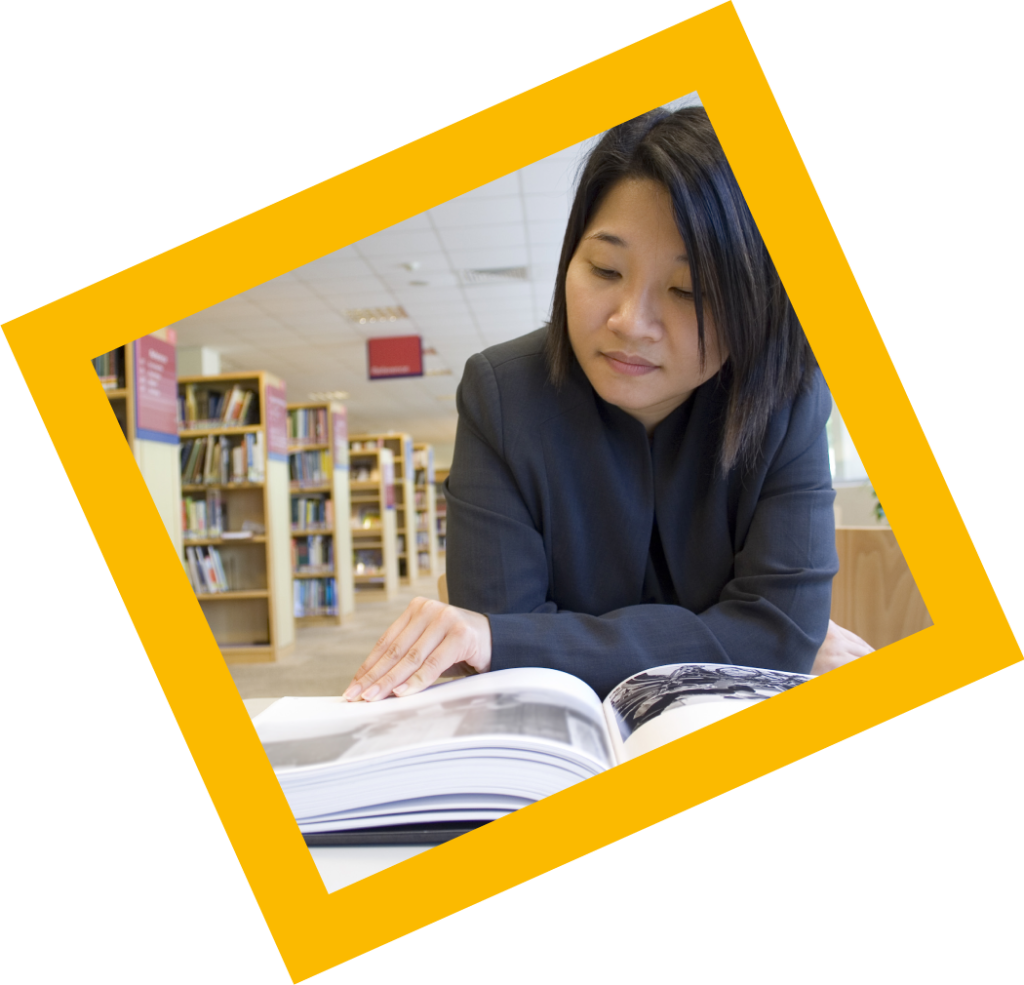 Our Yearbook Software Makes Life Easier for Our Schools
Here's How We Can Help Your School Enjoy the Same…
Our installation-free software runs entirely within your web browser, and is compatible for all operating systems.
Change the theme of your book and add backgrounds, images and clipart with our simple drag and drop features.
Automatic uploads of all MSP Photography images
so you can create class pages in seconds.
Keep images organised with albums and inscriptions so you never lose the perfect image again.
One-click creation of collages using our software's intuitive easy-to-customise feature.
Add an index page in seconds and easily shuffle pages around to get the perfect yearbook flow.
Send guest weblinks to staff, students and parents so they can quickly and easily contribute photos directly to your library.
Generate a proof on screen or download a PDF to print and share with others, so you can avoid errors.
Approve or decline images others have contributed to keep your library neat and organised.
Hear from these happy schools…
With MSP Yearbooks, we had direct access to our photos instead of having to wait for them to upload before we could work with them. Importantly, MSP staff didn't belittle me for asking the same question twice. They were always very patient and supportive.
Tintinara Area School,
SA
I only had to phone a handful of times, but every time I did my query was fixed almost instantly. I know that you guys have a lot of schools on the books and to make everyone feel important is a fantastic skill!.
Camperdown College,
VIC
Excellent support; versatility of the program; ability to review pages quickly and easily; uploading of photos very quick; themes and enhancements were impressive.
St Joseph's Catholic School
Queenstown, TAS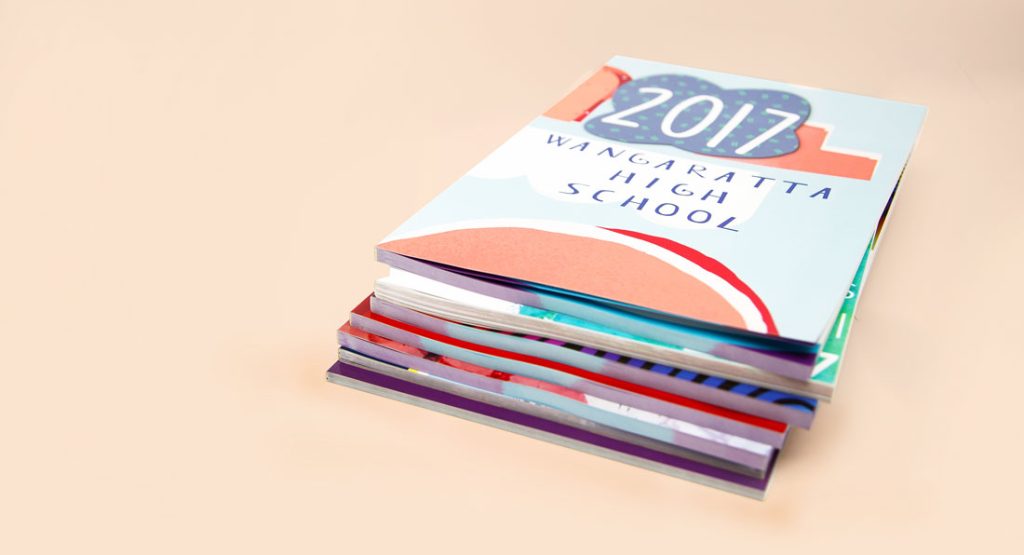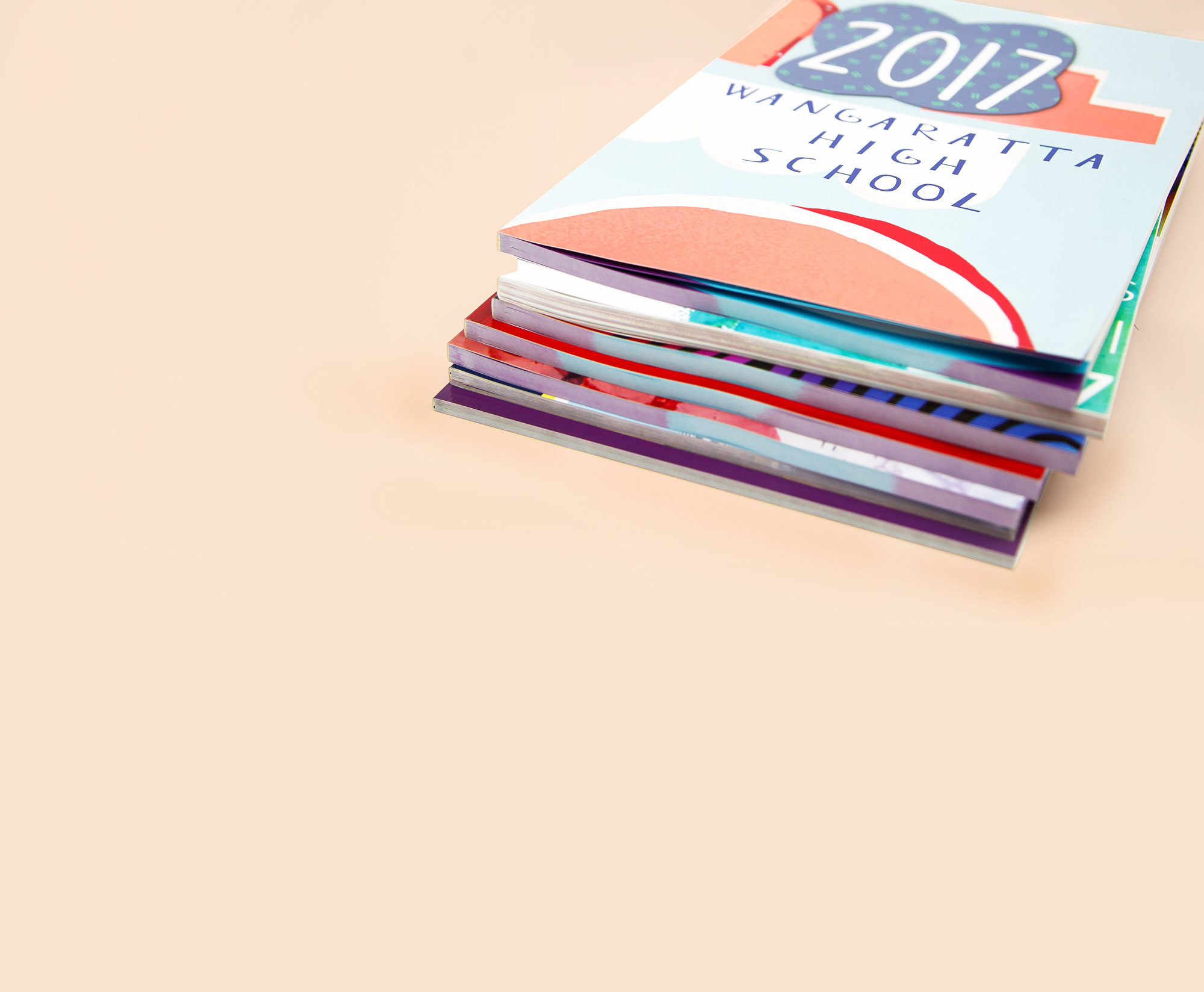 Are You Ready to Create a Stunning Yearbook to Celebrate Your School Year?
Get the most from your school's yearbook with our intuitive, well-supported online system and premium printing services. Perfect for complete novices or seasoned designers alike, building your yearbook has never been easier (or more fun!)