Attract new students, and boost your reputation in your community with our wide range of quality products and services. Trusted by over 3000+ schools around the country, our team at MSP Photography will help bring your marketing vision to life, and take care of every detail along the way.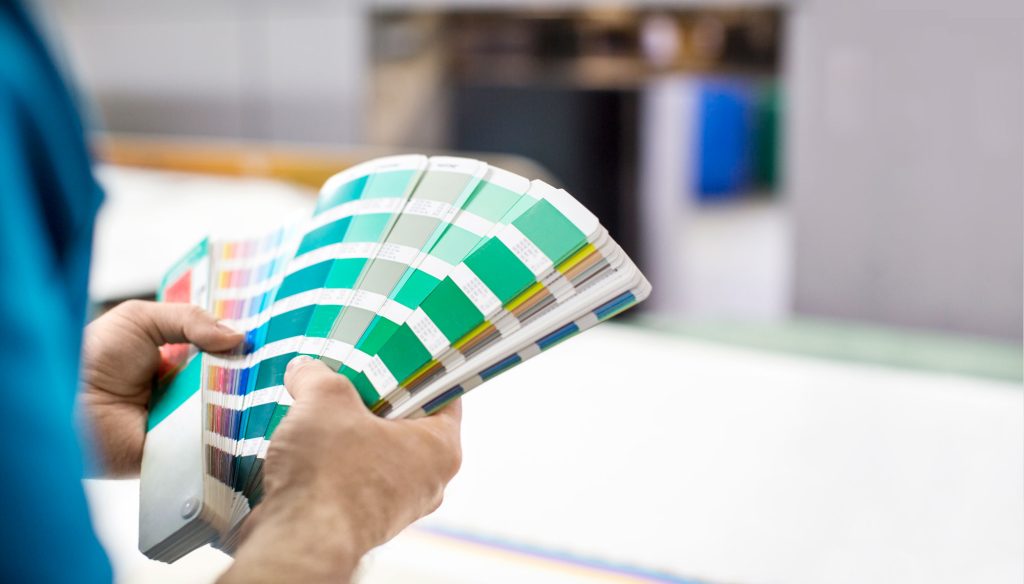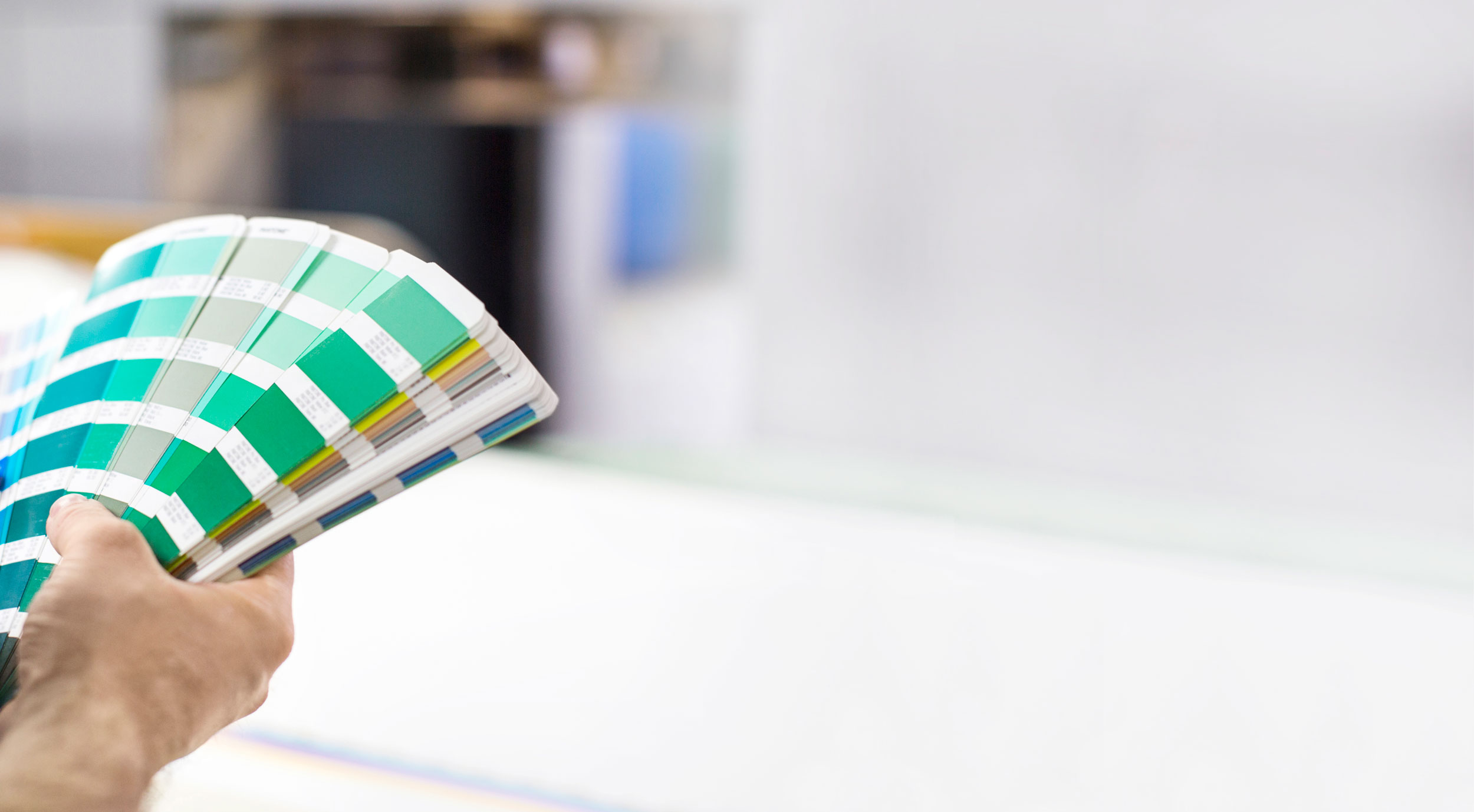 Capture the Essence
of Your School and Stand Out From the Rest
We're in a new era for school promotions, with more opportunities than ever before to expand your reach and engage your audience. With the right marketing, you can increase enrolments, create a more consistent brand, modernise your look, and ensure everyone within your school community is proud of your school!
You can also promote the unique value your school brings to students and the community – whether that's in your facilities, extracurricular activities, values and diversity, quality of education, or something else. At MSP Photography, we offer a wide range of marketing services and products for every initiative, so you can easily showcase your school.
Shape the Way Your School is Seen With Effective Marketing & Promotional Materials
MSP Photography is Australia's leading school photography and marketing company, made up of 25 local businesses and backed by a national support network. We offer a wide range of quality products and services to showcase the best your school has to offer. 
Our talented team takes care of everything – from deciding on the right products and service to suit your needs, to handling the design process, and assisting with digital, printing and promotional requirements. In just a few simple steps, we can help your ideas come to life!

Our Services
Virtual Tours
Enable potential students and parents to walk the grounds of your school and see your facilities from the comfort of their home! It's a visit without the visit, so you can modernise your marketing and leave an impression on more families.
Branding
From logo creation through to defining your school's brand guidelines, MSP can help you build your unique identity. Our team can assist you with a brand overhaul or develop your school's brand foundation from scratch.
Graphic
Design
With quality, bespoke designs for every occasion, you can share the uniqueness of your school with more people. With a wide range of custom designs, and a library of professional templates, we can help meet your needs,
no matter the initiative.
High Quality
Printing
Whether you're in need of business cards, stationery, booklets, banners, prospectuses, flyers or something more – we're able to help. Our extensive product range has a solution
for every occasion.
Promotion
Capture the essence of your school's culture, and gain more exposure with promotional materials. Extend your marketing channels to include photography that is on-brand and aligned with your mission.
Digital
Marketing
Expand your reach, increase your engagement, and create a cohesive brand across all your school's marketing channels with our Digital Marketing Design Services. We'll design your email templates, social media posts, school photography and more.
Hear from these happy schools…
From the outset I was massively impressed by the MSP Photography team's professionalism and willingness to embrace our vision. Our relationship has developed into more than just a once-a-year visit for student photos and we have utilised the services of MSP to take professional images for a range of promotional material.
Uralla Central School
MSP Photography's personal service and professionalism shown in handling any issue is excellent. Not only have we used them to take the student photos, we have also asked them to do our publicity photos, student ID cards and yearbooks too. We have used MSP for over 10 years and we highly recommend them.
Hawkesdale P12 College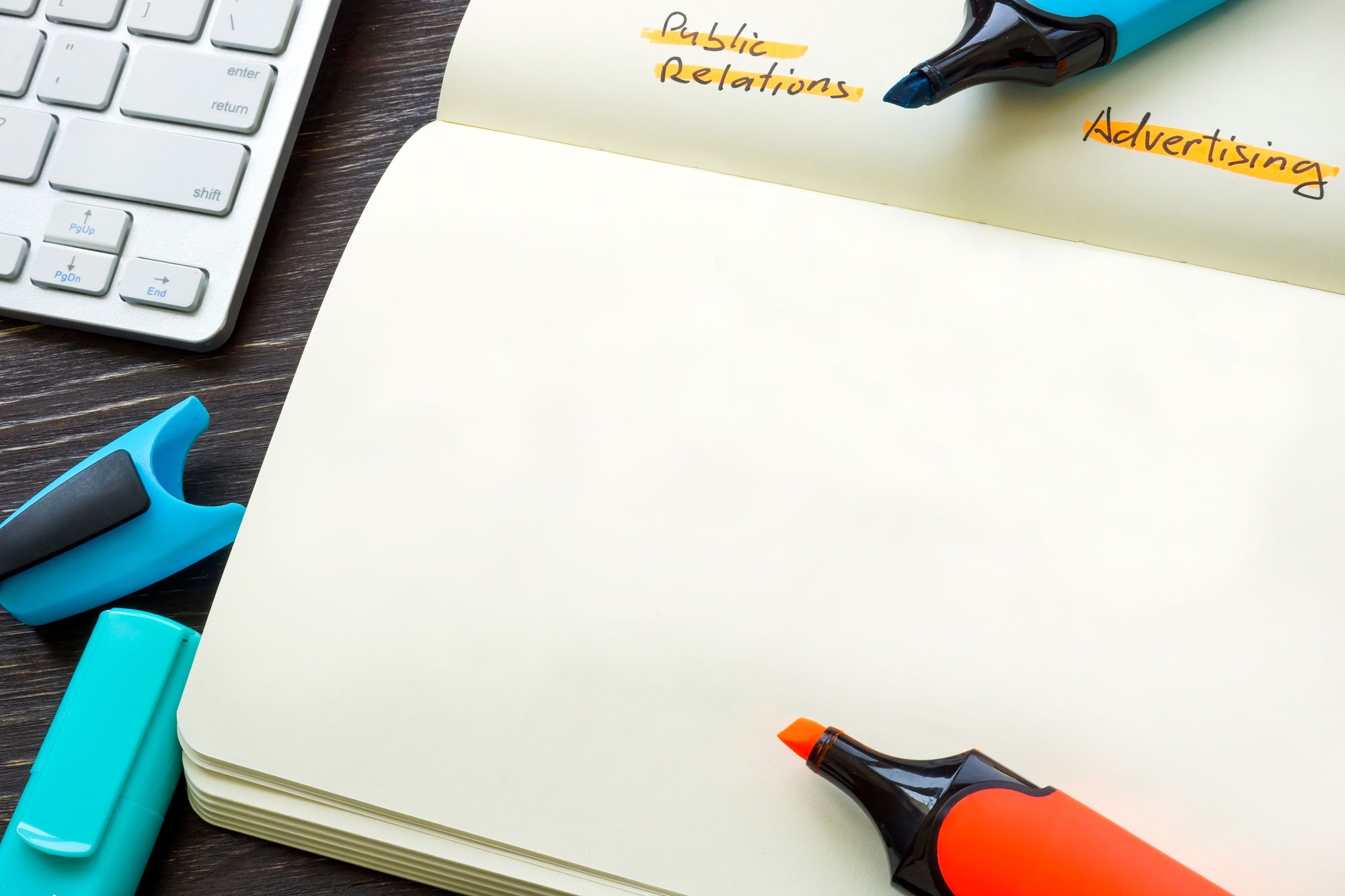 Ready to Take Your School Marketing to the Next Level?
With MSP Photography, you're in the best of hands. With our team partnering with yours, you can capture the essence of your school's culture, build your unique identity, and attract more new families and enrolments. Book a call with our team, and let's elevate your school's reputation together.