Mark the milestones on your school calendar with high-quality photography from a trusted team. From photo days, to formals, to graduations, sports, and other events, our local team of experts will take care of every detail to keep staff, parents and students smiling. Trusted by over 3000+ schools across Australia since 1991, you can feel confident your school photography is in the right hands.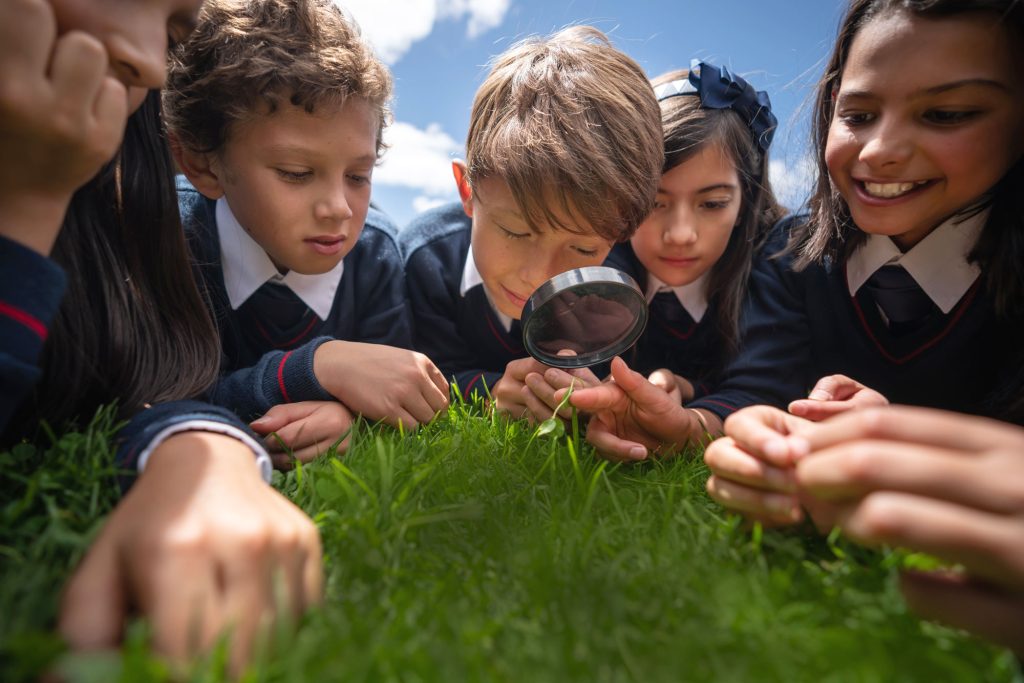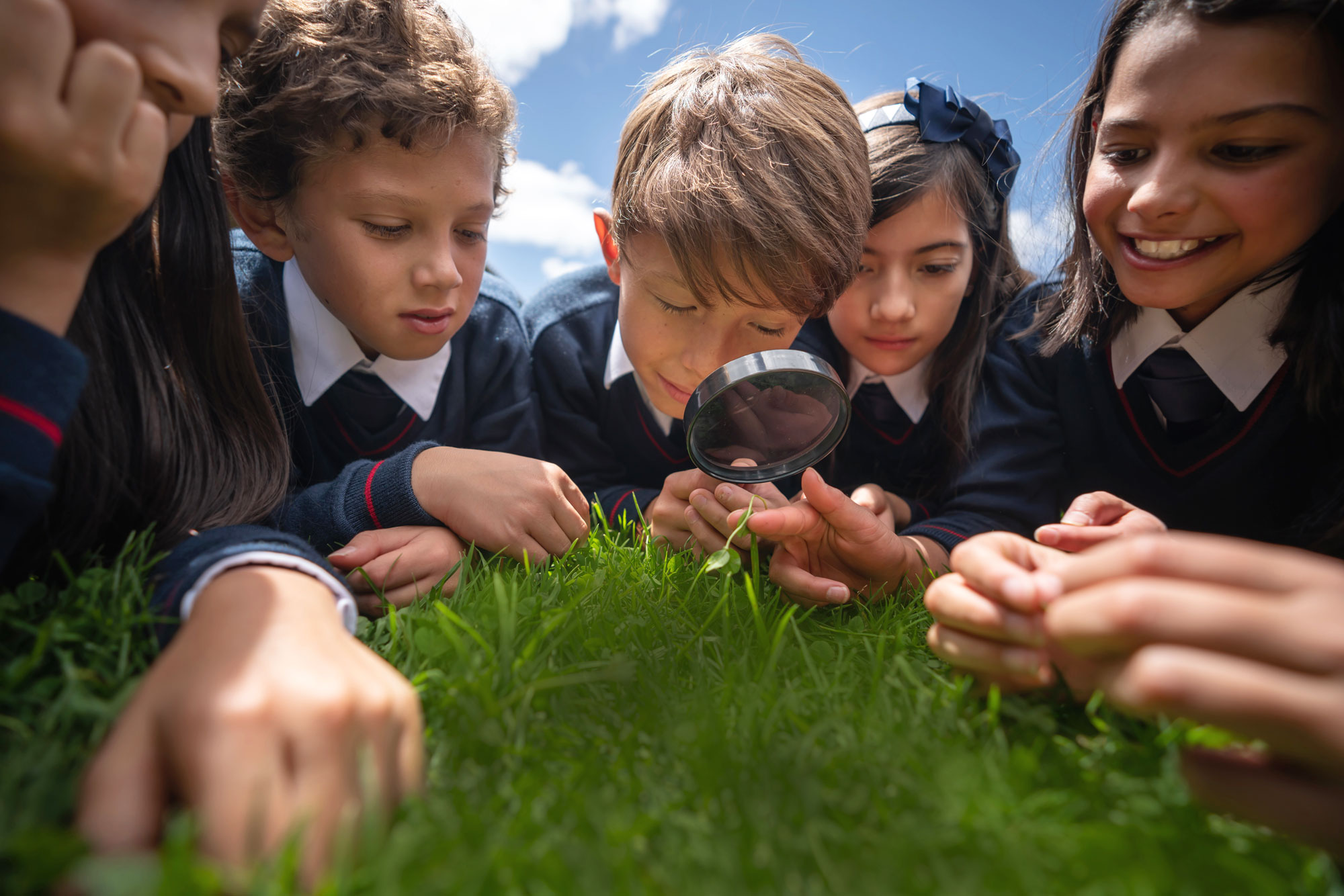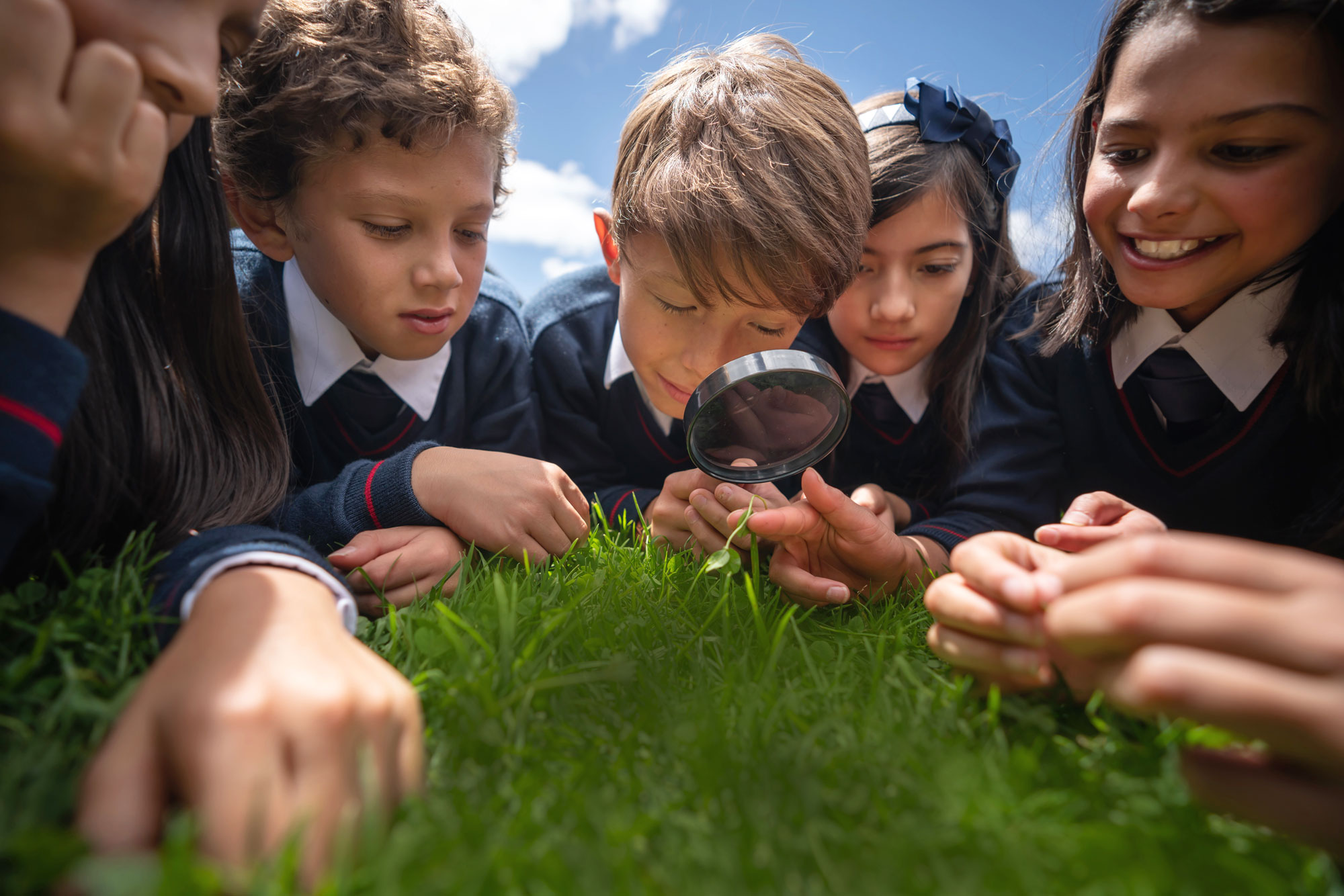 With our team of local experts, you're in the best of hands
School photos are an important and memorable part of your schools calendar each year. They capture a moment in time for parents, students and teachers to look back on for years to come. From classic photo-days, to other school events – every occasion deserves to be remembered through high-quality photos that your school community can cherish.
Photo Day Doesn't Need to be Stressful or Time-Consuming for Your Staff
At MSP Photography, we're passionate about making photo-day as simple, stress-free and enjoyable as possible by reducing any challenges that arise across the process.
Have you faced any of these challenges with your school photography?
Do you want to ensure a streamlined, on-time, and low-disruption experience for your staff and students on photo day?
Does your current process feel time-consuming and manual?
Are your administration staff handling parent complaints and questions? 
Are you frustrated by poor communication from other companies?
Do you want to keep systems and processes simple and streamlined for parents in your school?
If this sounds familiar, or if you're just wanting to partner with local school photography experts you can trust, MSP Photography can help.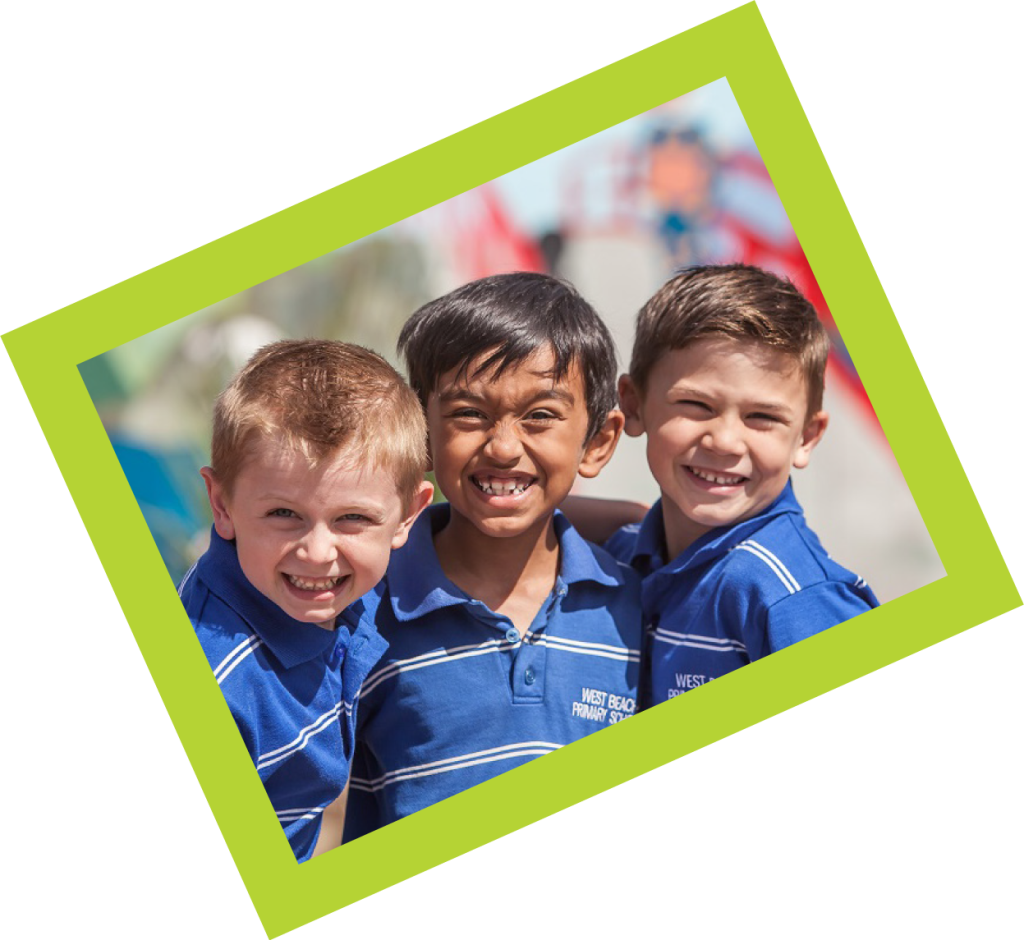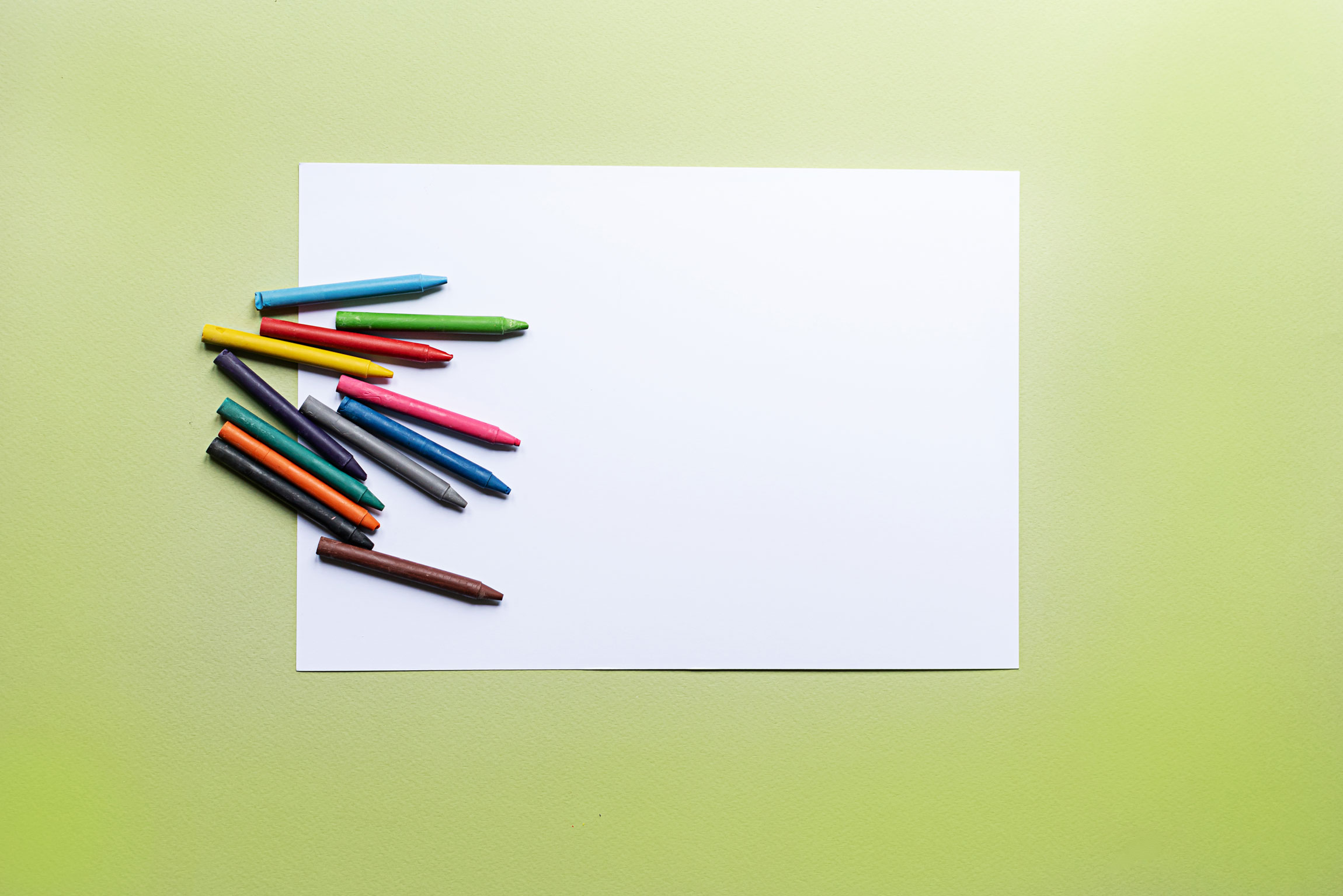 We're Committed to Making Your Photo Day Simple
MSP Photography is Australia's leading school photography company, made up of 24 local businesses and backed by a national support network. We offer high-quality photography packages that suit all family budgets, and personalised service that extends well beyond photo day. Start to finish, you can trust our team to take care of all the little details for you, so you can enjoy stunning images with minimal disruption to your schedule or staff.
Our Services
Preschool
Photography
---
Beautiful photos to remember the start of the journey.
Primary
Photography
---
Options to suit every class size and school community.
Secondary
Photography
---
Capture the moments that matter for your school and students.
Sport
Photography
---
Showcase your school's sport success and culture in-action.
Formal
Photography
---
Photos to capture the glamour and excitement of formal night.
Event
Photography
---
Stunning photos to promote every occasion in your school calendar.
Graduation
Photography
---
Mark this milestone in your students' lives with treasured photos to look back on.
Do you have other photography needs you'd like us to help you with?
Our Partnership with Compass Education provides a Seamless Experience for parents and staff
We're revolutionising photo day through our exclusive partnership with Compass Education, the leading school management platform in the country. If your school already uses Compass, you can enjoy a fully online photo experience that is faster, easier,
and secure – all within your existing Compass app and Parent Portal.
From ordering photos, to taking payments, to uploading images to student profiles and more – we can help save your administration staff hours of tedious work, and reduce the stress of photo day.
Hear from these happy schools…
The team at MSP always delivers a quality product to our families. Their attention to detail and professionalism is of the highest quality. Stephen and his team are approachable, well prepared and very accommodating. I am more than happy to recommend their services to any school or organisation.
Summerdale
Primary School
From the outset I was massively impressed by the MSP Photography team's professionalism and willingness to embrace our vision. Our relationship has developed into more than just a once-a-year visit for student photos and we have utilised the services of MSP to take professional images for a range of promotional material.
Uralla Central School
MSP Photography's personal service and professionalism shown in handling any issue is excellent. Not only have we used them to take the student photos, we have also asked them to do our publicity photos, student ID cards and yearbooks too. We have used MSP for over 10 years and we highly recommend them.
Hawkesdale P12 College