We'll help you elevate your school's reputation with high-quality photography, printing and promotions, all while reducing the manual burden and stress from your staff on photo day and beyond. Enjoy happier parents, students and staff with a local partner you can trust.
MSP outshines all school photographers we have worked with…
We've worked with MSP for many years, they are always friendly, flexible and reliable. They accommodate the needs of our community and always take the utmost care when photographing our students and staff. MSP deals directly with parents and again removes a layer of administration burden from school staff."
Bennett Road Public School
VASSP is pleased to have partnered with MSP for over 10 years
Our State Secondary Principals enjoy working with MSP Photography, knowing they will provide a photo day experience that is well organised and runs smoothly for staff and students. MSP can be linked to the Compass portal, where parents can easily order photo's online, with security features that allow only school-authorised family member access. VASSP is pleased to have partnered with MSP for over 10 years."
Victorian Association of State Secondary Principals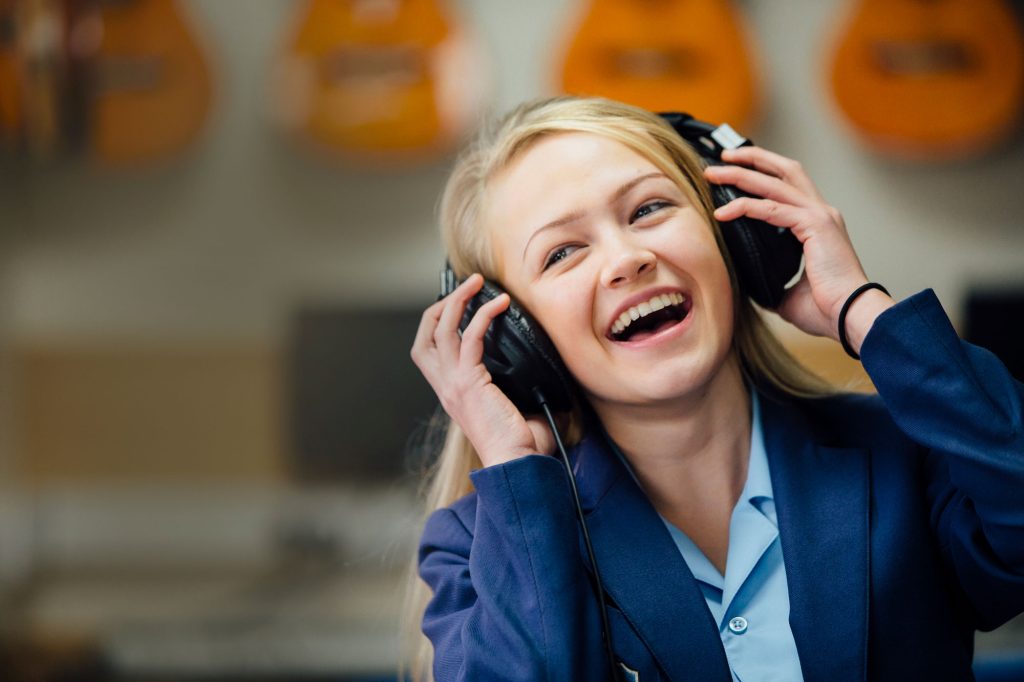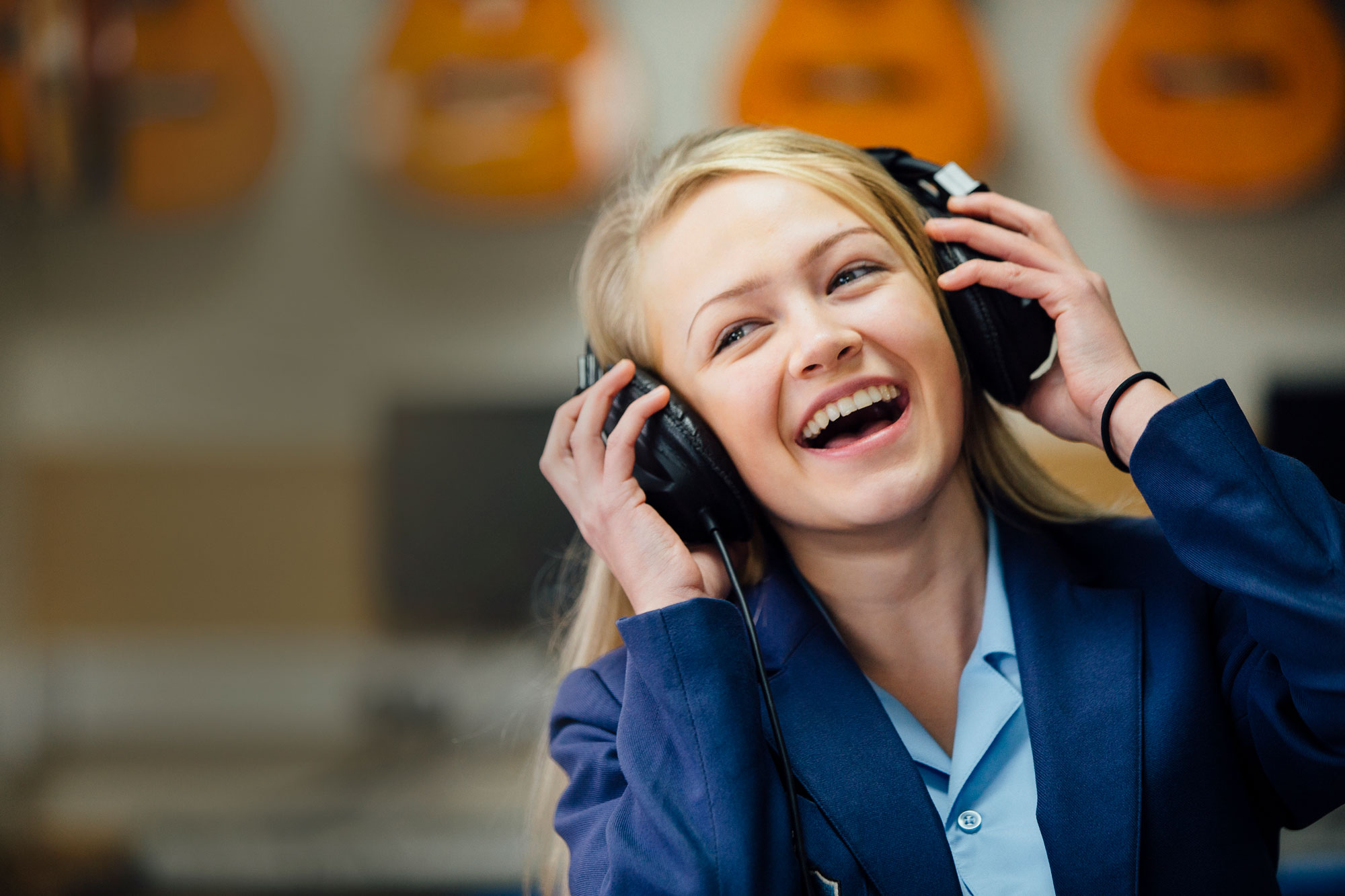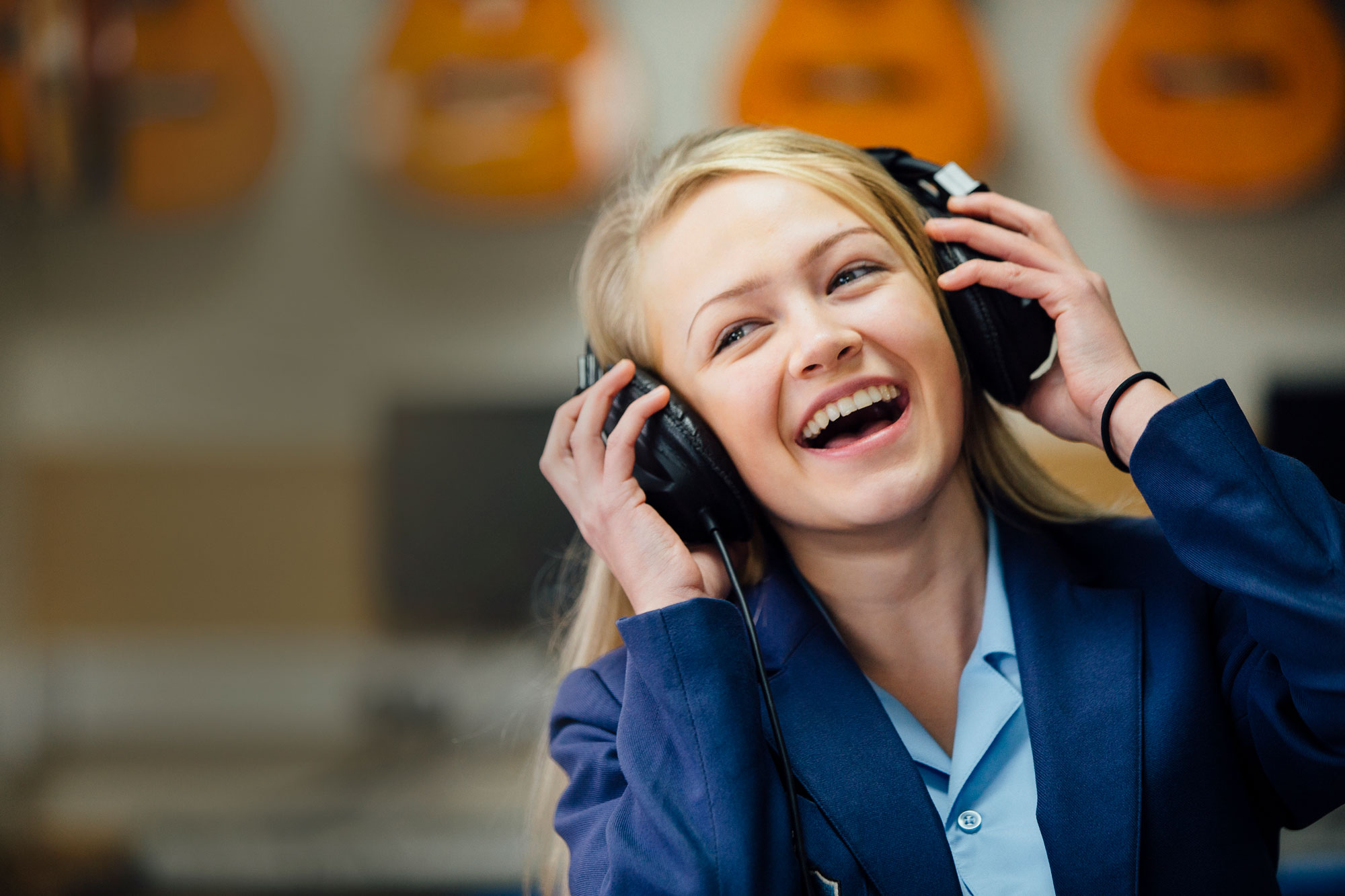 Schools
It's time to showcase the best of your school
Your school's reputation matters, especially when it comes to attracting new students, and maintaining strong relationships with your current families. From your school photo days, to your marketing materials, to your annual yearbooks – these important assets provide you with an opportunity to promote the unique values, culture, and facilities of your school.
However, your school photos and marketing can also cause unnecessary pressure on your staff. If you're struggling with disorganised photo days, poor quality work or slow delivery times, we can assist in reducing the manual workload for your team.
Reach out to your local, friendly MSP team to help!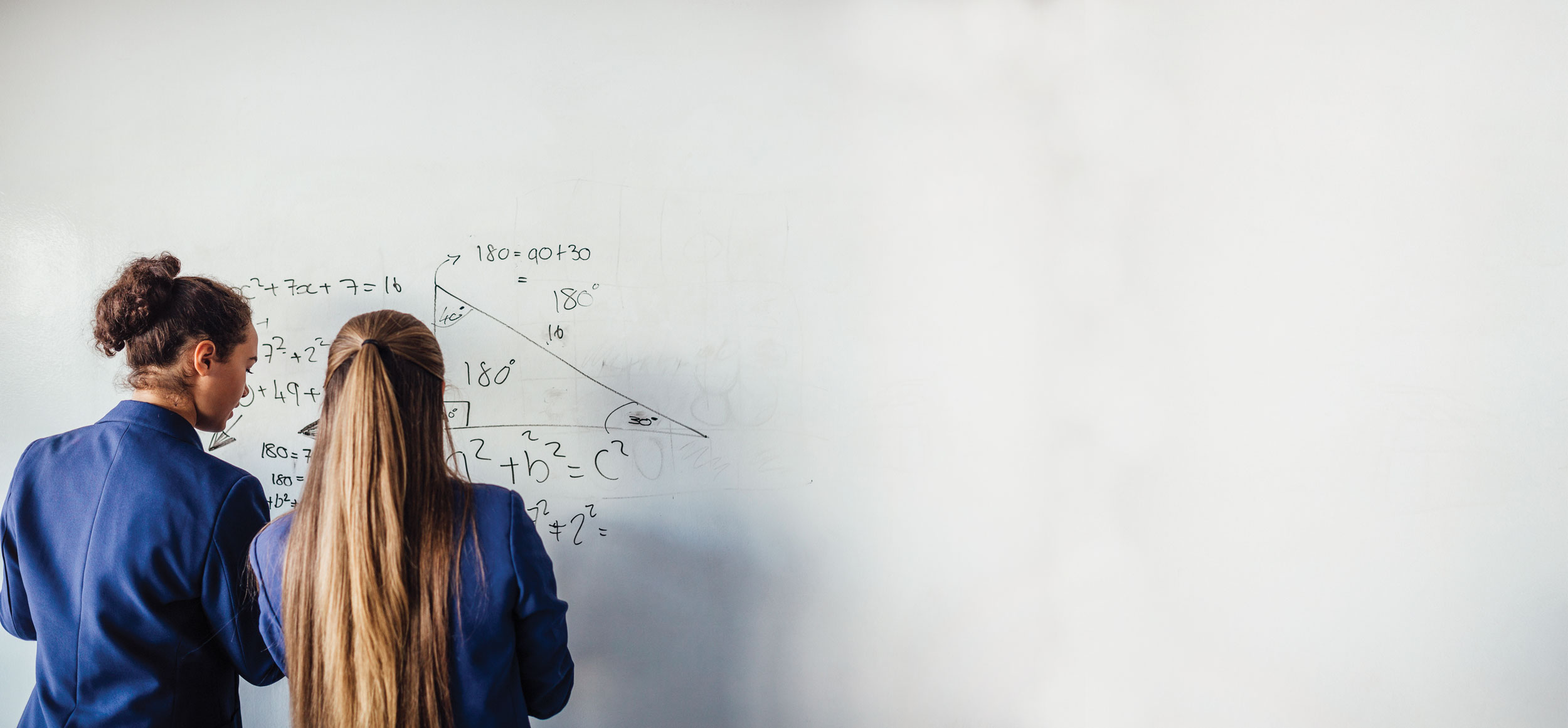 Simplify your school promotion with MSP Photography
We're trusted by over 3000 schools to take the stress out of photo day, school marketing and yearbooks. As the leading school photography company in Australia, we offer high-quality packages to suit all schools and families, and a personal service that extends far beyond photo day. Made up of 25 local businesses and backed by a national support network, you can feel confident you're partnering with the best.
Our Services
Capturing Memorable Moments
through School Photography and Marketing
School
Photography
Take the stress out of photo day with an experienced, professional, and self-sufficient photo day partner. Enjoy the highest quality photos, easy ordering processes and on-time delivery to keep your staff, students and parents happy.
School
Marketing
From design and printing, to virtual tours and branding – leave all the marketing requirements of your school up to us. We'll bring your ideas to life with our wide range of quality products, so you can attract more new students and promote your community.
Year
Books
Get the most from your school's yearbook with our intuitive, well-supported online system and premium printing services. Perfect for complete novices or seasoned designers alike, your yearbook build has never been easier (or more fun!)
Our Partnership with Compass Education provides a Seamless Experience for parents and staff
We're revolutionising photo day through our exclusive partnership with Compass Education, the leading school management platform in the country. If your school already uses Compass, you can enjoy a fully online photo experience that is faster, easier,
and secure – all within your existing Compass app and Parent Portal.
From ordering photos, to taking payments, to uploading images to student profiles and more – we can help save your administration staff hours of tedious work, and reduce the stress of photo day.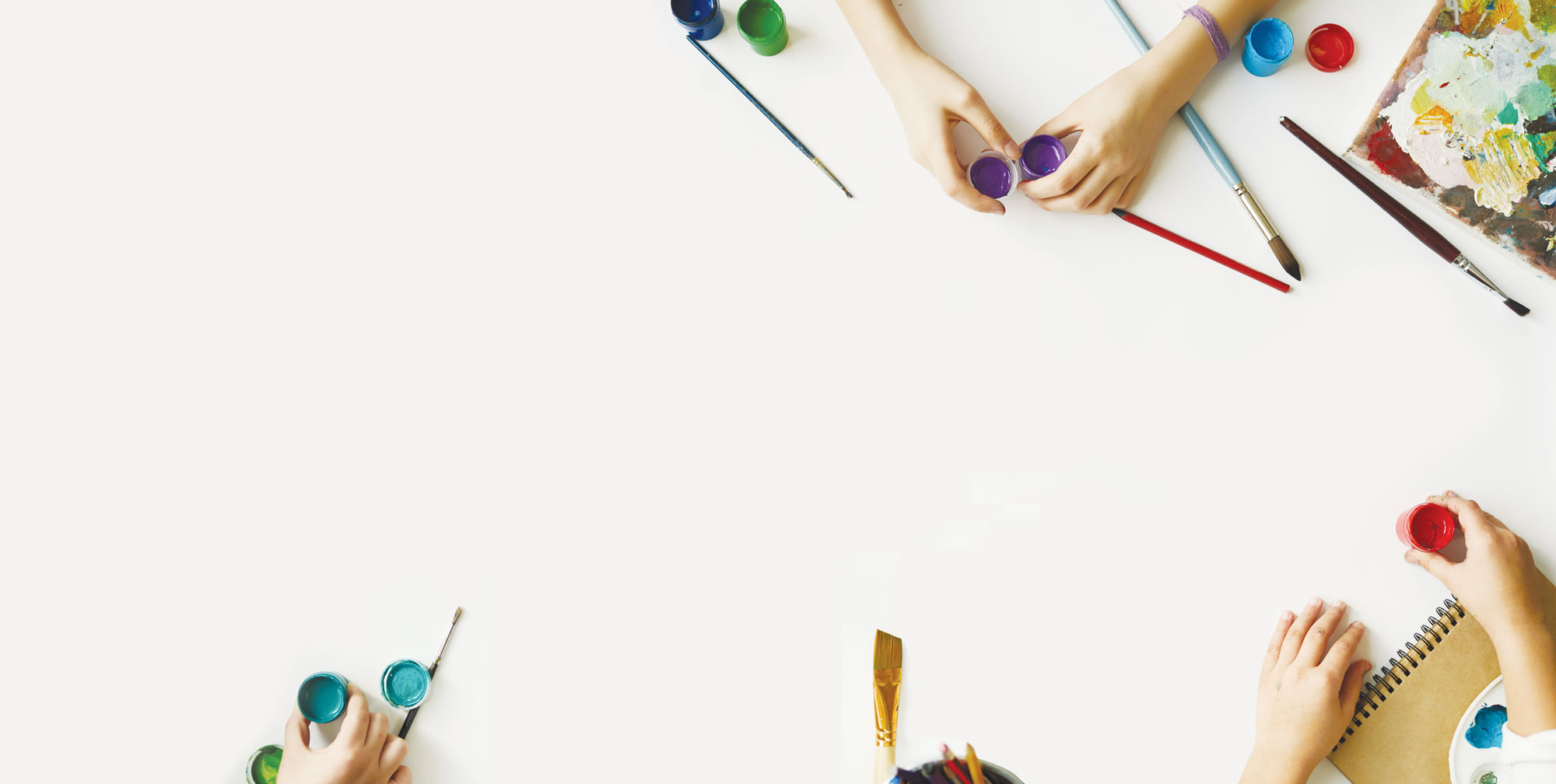 What sets
MSP Photography
Apart
Masters of School Photography Since 1991
When it comes to creating a hassle-free experience for staff, students and parents, we've been your local experts for 30 years! Feel confident that you're in the best hands, with a team who understands just how important your school photos and promotion are to your entire school community.
High Quality Products From our Centralised Printing Hub
All products are printed using our own equipment, including the latest presses with the best-in-class image quality, and professional photographic paper. That way, you can always expect consistent and high-quality end products that last, at affordable prices that suit any school or parent's budget.
Unparalleled Customer Support For Staff and Parents
We're committed to making your life easier by taking care of all the little, details. We happily handle all parent queries including ordering and payments. Our staff are professional, approachable, and always available to help when you need it.
Local Support Backed by a National Network
We are the largest school photography service provider in Australia, capturing more than 1.3 million students each year. Built up of 25 local franchises across the country, you'll enjoy the customer service of a small business, with the resources, knowledge and expertise of a premium national network.
Hear from local schools we've partnered with…
The team at MSP always delivers a quality product to our families. Their attention to detail and professionalism is of the highest quality. Stephen and his team are approachable, well prepared and very accommodating. I am more than happy to recommend their services to any school or organisation.
Summerdale
Primary School
From the outset I was massively impressed by the MSP Photography team's professionalism and willingness to embrace our vision. Our relationship has developed into more than just a once-a-year visit for student photos and we have utilised the services of MSP to take professional images for a range of promotional material.
Uralla Central School
MSP Photography's personal service and professionalism shown in handling any issue is excellent. Not only have we used them to take the student photos, we have also asked them to do our publicity photos, student ID cards and yearbooks too. We have used MSP for over 10 years and we highly recommend them.
Hawkesdale P12 College