Mary Farah awarded inaugural CaSPA-MSP Equity Scholarship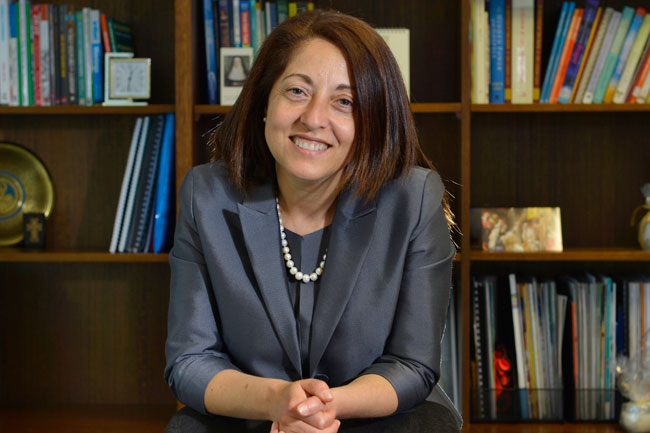 We're pleased to announce that our partner, Catholic Secondary Principals Australia (CaSPA), has awarded the inaugural CasPA-MSP Equity Scholarship. We would like to join CaSPA in congratulating Mary Farah, the principal at St Aloysius College.
Mary will be putting her scholarship towards study at the Harvard Graduate School in Boston in 2017. We're looking forward to hearing about the leadership course Mary is taking and are grateful for the opportunity our partner has given us to directly contribute to professional development for their members.
To find out more, visit the CasPA blog.
---