MSP helps flooded families
MSP Hunter Central Coast has come to the aid of six families at Dungog Central School who lost their belongings in storms and flooding back in April this year.
As reported in the Dungog Chronicle on June 30, six families whose children attend Dungog Public School lost all their belongings in the April storm disaster.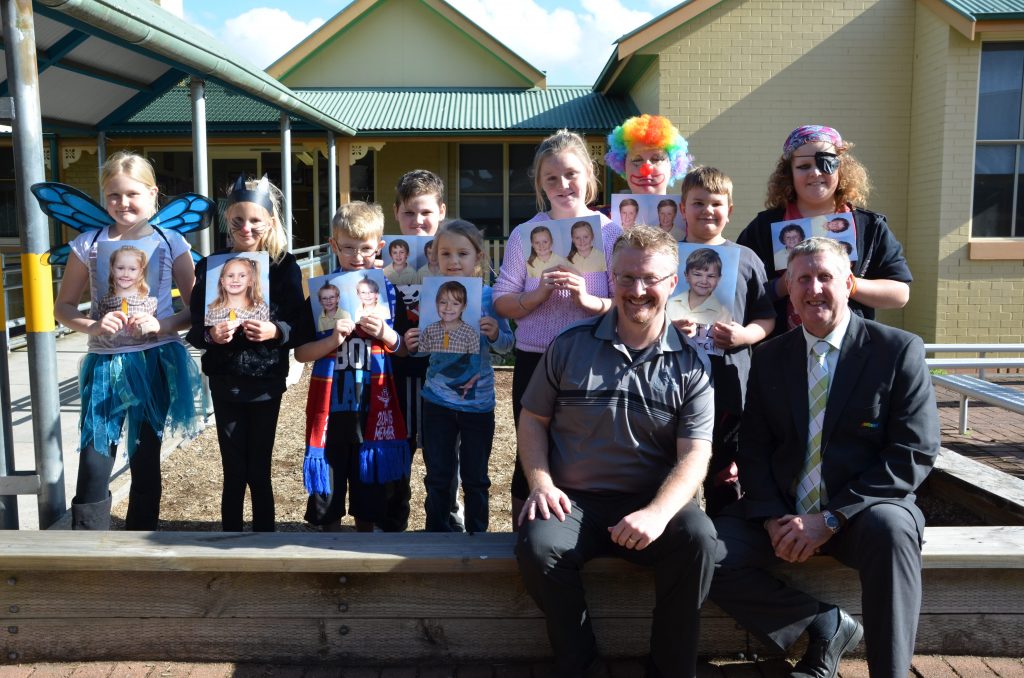 Not only did some of the children lose all their clothes and toys, but school photos and reports were also damaged by the water or washed away.
Principal Steve Richard said one parent found a school award in a plastic sleeve in a tree near their place.
"When they gave it to me, it got me thinking about all the other children who also lost all their photos and school reports, " Mr Richard said.
"So I rang John Parmenter from MSP Photography who has done our school photos for years and he said he would replace all of the individual and class photos for the families of the six children.
"I thought this was a wonderful gesture on his part with the value being $1800 which he didn't charge us for."
Mr Parmenter said the school gave him the names of the students and he set about finding all the photos and printing them.
"Recording history is my passion and I can't imagine these families not having school photos of their children," he said.
"These photos are often passed down through generations and I am pleased I could make sure this was able to happen.
"The children received their photos, replacement reports and awards on the last day of school before the holidays and they were thrilled.
"It was great to see the smiles on their faces," Mr Parmenter said.
Image and copy reproduced with the permission of Dungog Chronicle
---