MSP is school photography partner of choice
"Victorian schools have chosen MSP Photography for more than 20 years.
We saw MSP's swift response to Covid-safe practices with the introduction of new photography formats which allowed our schools to safely continue the annual practice of school photo day.
MSP ensures student data is safe and secure by only using encrypted data transfers, providing an online proofing tool, and allowing parents the option to order safely online.
In addition to school photography, MSP also assist schools with their ID cards, yearbooks and marketing needs.
Their time saving processes mean that school photo days have never been easier for school staff.
MSP has supported the VPA for 12 years and we highly value our partnership with them.
They are our school photography partner of choice and we recommend their services to all Victorian schools."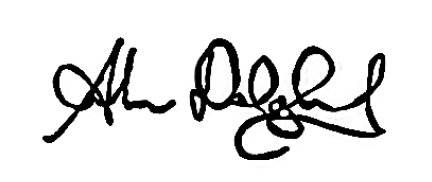 Andrew Dalgleish
President
Victorian Principals Association
---