MSP x Stephanie Alexander Kitchen Garden Foundation: Laying the Seeds of an Exciting New Partnership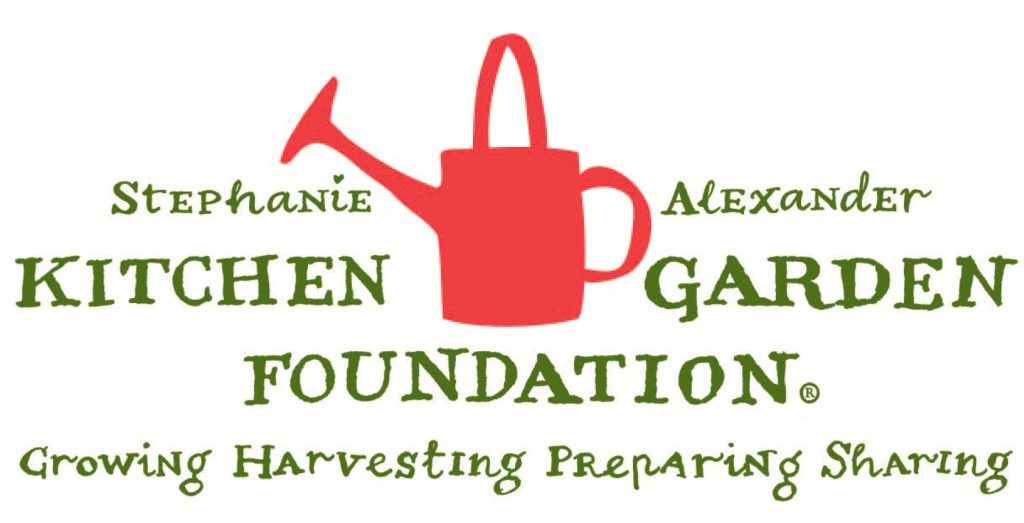 MSP is delighted to announce its new partnership with Stephanie Alexander Kitchen Garden Foundation (SAKGF).
The SAKGF is a not-for-profit organisation supporting early childhood services, primary schools and secondary schools across Australia.
The organisation aims to provide an enjoyable food education experience to children and young people to help create positive food habits for life.
Founded by renowned Australian cook and food educator, Stephanie Alexander, these delectable food programs are facilitated in schools across the country. They have an array of well being, educational and community benefits.
At MSP, we value the health and well being of our school communities, which makes us very proud to be an official sponsor of this wonderful organisation.
To learn more about the SAKGF, visit their website: https://www.kitchengardenfoundation.org.au/
---