Virtual Tours
Through the use of sequential panoramic images and latest technology, MSP can allow people to walk through your school – virtually. It's a visit without the visit.

A Virtual Tour gives you the opportunity to bring your location alive and really show what your school has to offer, especially when your audience is unable to visit in person.
Hassle-free & easily accessible
A 360o degree tour gives parents and students everything they need to make an informed decision on the school that will see them thrive, whilst they familiarise with their future surroundings.
With a Virtual Tour, all your audience needs to do is load your school's tour on their preferred device (desktop, laptop, tablet, mobile) to explore your school from the comfort of their own home.
Your Virtual Tour is open every hour of the day, which means families can access it whenever they want, wherever they are.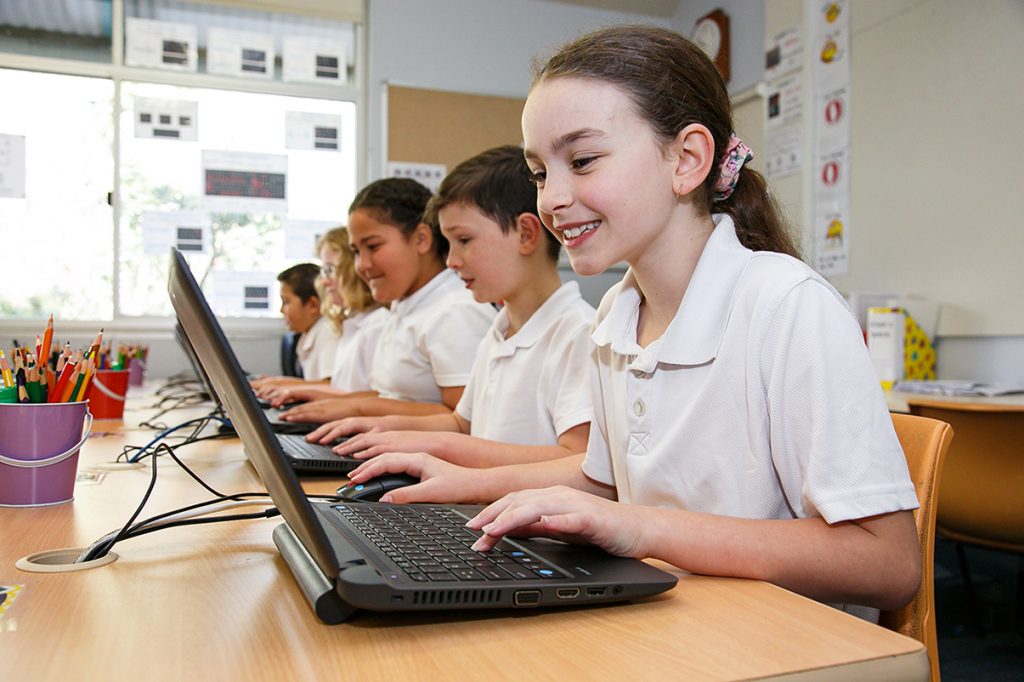 ---
Affordable and engaging
Virtual Tours are an affordable and engaging way to market your school or college, effectively allowing students and parents to view your school's facilities if they are unable to attend in person.
360o tours with panoramic room photos are taken by your trusted local MSP Photographer.
Basic Pack
Includes up to 15 panoramic photos
Value Pack
Includes up to 30 panoramic photos
---
Virtual tours can include