Primary
Schools Choices
Schools select the style for their class and group photos. Choose from a large variety of options within the following presentation styles:
---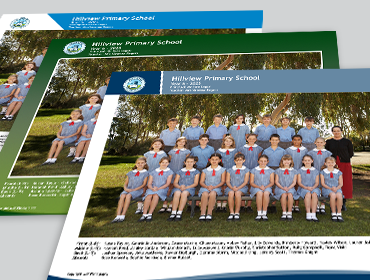 Traditional Presentation
This traditional approach captures the entire class, including teachers. Student names appear below the group photograph.
---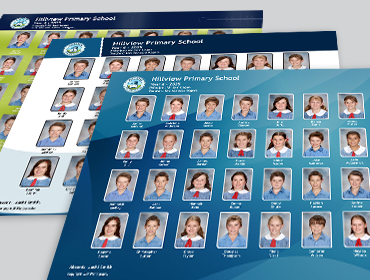 Composite Presentation
This option features the individual student's portrait, along with smaller images of each of their classmates.
---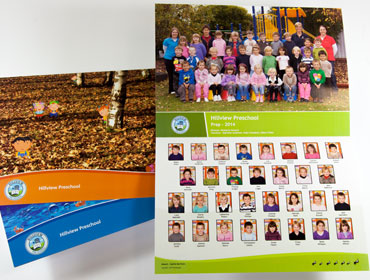 Master Class Presentation
A presentation of a group photo including children and teachers, plus smaller images of each child in the group.
---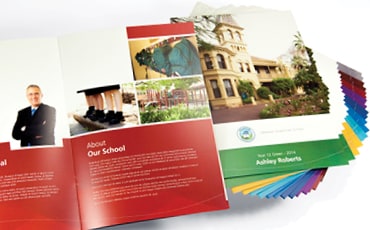 myBook Presentation
A fully personalised product that beautifully showcases your school.